How Owning Real Estate Builds Your Net Worth
Investing in real estate is a significant milestone and both a financial and personal achievement to take pride in. The equity you build as a homeowner gives your net worth a big boost, and if you own multiple properties, you can look forward to monthly rental income as well. With interest rates and inflation at record highs right now, the link between owning real estate and building wealth is critical.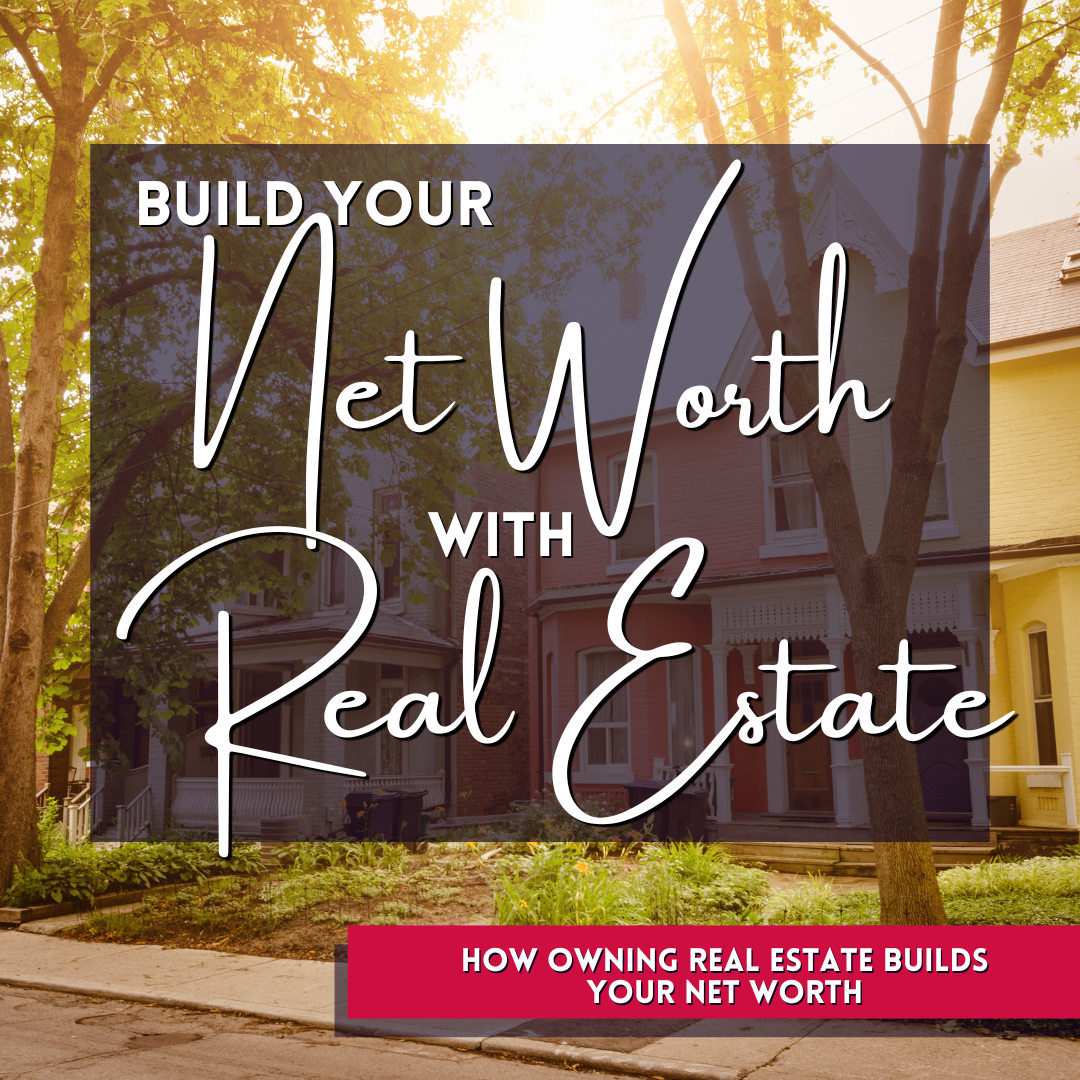 "On average some properties in the Chicagoland area have seen their values increase by 30% since 2019. That means that a house that was valued at $300,000 in 2019 can be worth as much as $400,000 today. The owner increased their net worth by $100,000 without doing anything other than owning the home. If they owned a rental property in addition to their primary residence, their net worth increase would have doubled to $200,000." -Amy Kite
If you're looking to increase your financial security and plan for the future, now is likely a fantastic time to start your journey toward homeownership and real estate investment.
Pro Tip: Owning a Home Is a Key Ingredient for Financial Success
It's no secret that real estate is one of the first places financial pros recommend investing, but have you seen the data to back those recommendations up? A recent report from the National Association of Realtors (NAR) details recent homeownership...