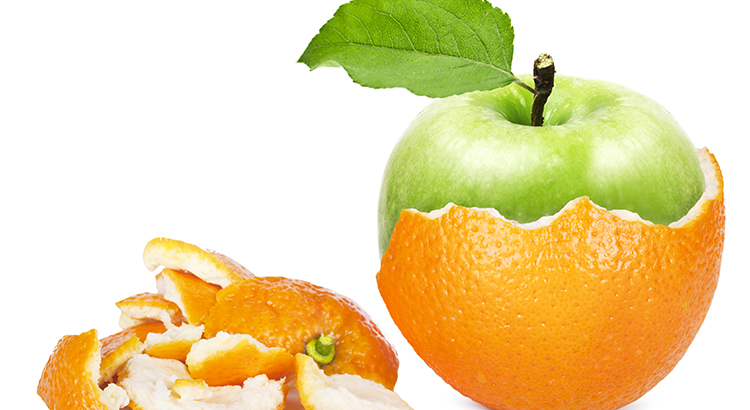 No one knows for sure when the next recession will occur. What is known, however, is that the upcoming economic slowdown will not be caused by a housing market crash, as was the case in 2008. There are those who disagree and are comparing today's real estate market to the market in 2005-2006, which preceded the crash. In many ways, however, the market is very different now. Here are three suppositions being put forward by some, and why they don't hold up.
SUPPOSITION #1
A critical warning sign last time was the surging gap between the growth in home prices and household income. Today, home values have also outpaced wage gains. As in 2006, a lack of affordability will kill the market.
Counterpoint
The "gap" between wages and home price growth has existed since 2012. If that is a sign of a recession, why didn't we have one sometime in the last seven years? Also, a buyer's purchasing power is MUCH GREATER today than it was thirteen years ago. The equation to determine affordability has three elements: home prices, wages, AND MORTGAGE INTEREST RATES. Today, the mortgage rate is about 3.5% versus 6.41% in 2006.
SUPPOSITION #2
In 2018, as in 2005, housing-price growth began slowing, with significant...