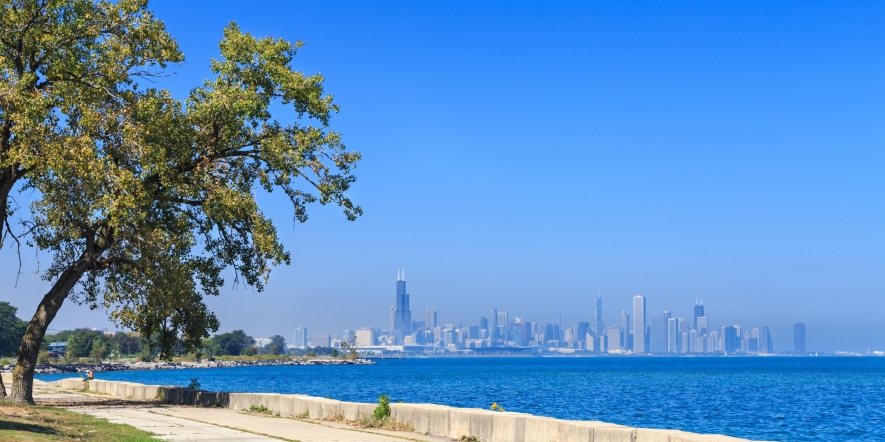 Having a family often means that when you look for a place to settle, there are different criteria for the area. It needs to be more family-friendly to ensure your kids get the most out of their childhood. Some of the things considered for this list include great schools, diverse populations, plenty of recreation options, and other factors that make an area great for families of all sizes and ages. Here are some of the best Chicago suburbs to raise a family in no particular order.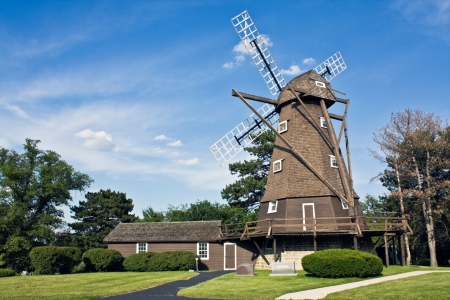 Starting off our list of best suburbs of Chicago for families, Elmhurst has an excellent school system. In fact, statistically, they have some of the best testing scores in the area. Elmhurst schools are the tip of the iceberg for those with inquiring minds, making this a great place to raise a family in the Chicago suburbs. Elmhurst offers museums, a symphony, and a library. Plenty of parks, a community center, pools, a golf course, and other outdoor entertainment round out this area's family-friendly potential.
See Elmhurst, IL homes for sale
Cook County is home to several great suburbs, but Hickory Hills is one of the best Chicago suburbs for young families. Hiking, biking, and equestrian trails are perfect for those families that...