It's clear the 2022 housing market has been defined by rising mortgage rates. With rates on the rise, it has become more costly to purchase a home. According to the National Association of Realtors (NAR):
"Compared to one year ago, the monthly mortgage payment rose to $1,944 from $1,265."
This is an increase of nearly 54% -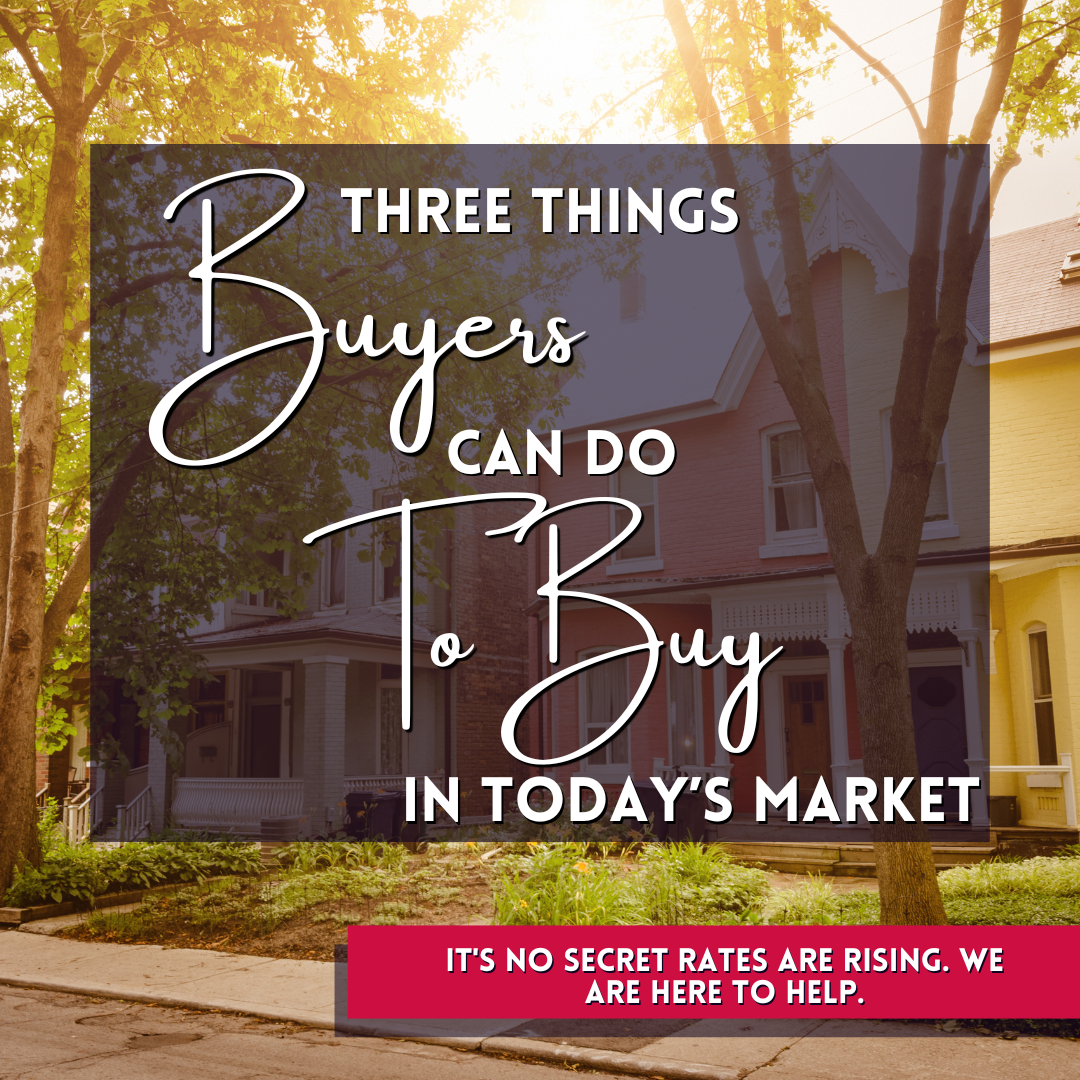 that's a massive increase for a monthly mortgage payment! If you're thinking of buying a home in Chicagoland, it may be causing you to consider putting your plans for homeownership on pause. This rate hike is making homes less affordable, especially compared to the historic lows we saw over the last few years.
The good news is we are here to help you navigate today's housing market and this rising rate environment. Here are three key things to consider when buying a home with higher-than-normal interest rates:
1. Expand Your Search Area and Criteria
If you've been looking for a home in the city center or a specific area in the Chicago suburbs that's starting to feel like a stretch for your budget, you may want to try looking a little further away for a location that could be more affordable. Expanding your search location or re-prioritizing the items on your must-have list can open up opportunities...