Sherry Landa
Realtor® Listing Specialist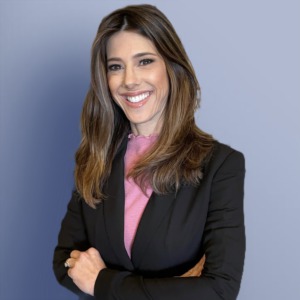 Sherry brings extensive knowledge and years of experience of working with both Buyers and Sellers to The Amy Kite Team.  As a Listing Specialist with the Team, Sherry thoroughly enjoys working with and keeping her clients fully informed each step along the way all while getting their homes sold in the least amount of time for the most money!  Known to her clients as genuine, easy to work with, and professional, Sherry strives to problem solve and make every transaction a "Win-Win" for all parties involved.
When Sherry is not working you will find her with a fishing pole in hand. She is an avid fisherman whose passion has helped her take first place in several fishing tournaments. She loves spending time at her cozy cabin on the lake with her husband and miniature dachshund Cooper. She enjoys boating, riding her waverunner and relaxing with friends and family around a campfire!  
Sherry is proud to work with an awesome Team that focuses on providing a five star customer experience!  With the culture and belief system that Keller Williams Realty has to offer she knows she is in the best place to serve clients in today's real estate market.