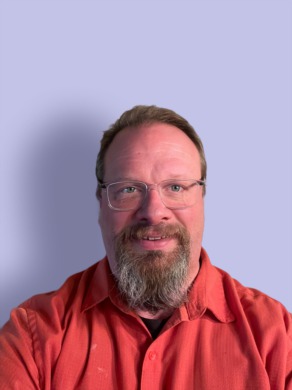 I have been on the Kite team for just over two years. I enjoy helping
out where I'm needed, to free up my team members to better serve our
client's needs in looking for that next home.
Outside of work I enjoy family time with my wife and my four grown kids.